Be creative with the letters of the alphabet – K for Knowledge! True creativity is always based in knowledge. Knowledge sharpens our skills like reasoning and problem-solving. A strong base of knowledge helps the brain function more smoothly and effectively. The more specialized knowledge you develop, the more you also build your capacity for complexity …
Be creative with the letters of the alphabet – K for Knowledge! Read More »
There are three words that summarize the Creative Riding Concept
Joy + friendship = success
If you are enjoying the time together with your horse and you have a good companionship you will have success!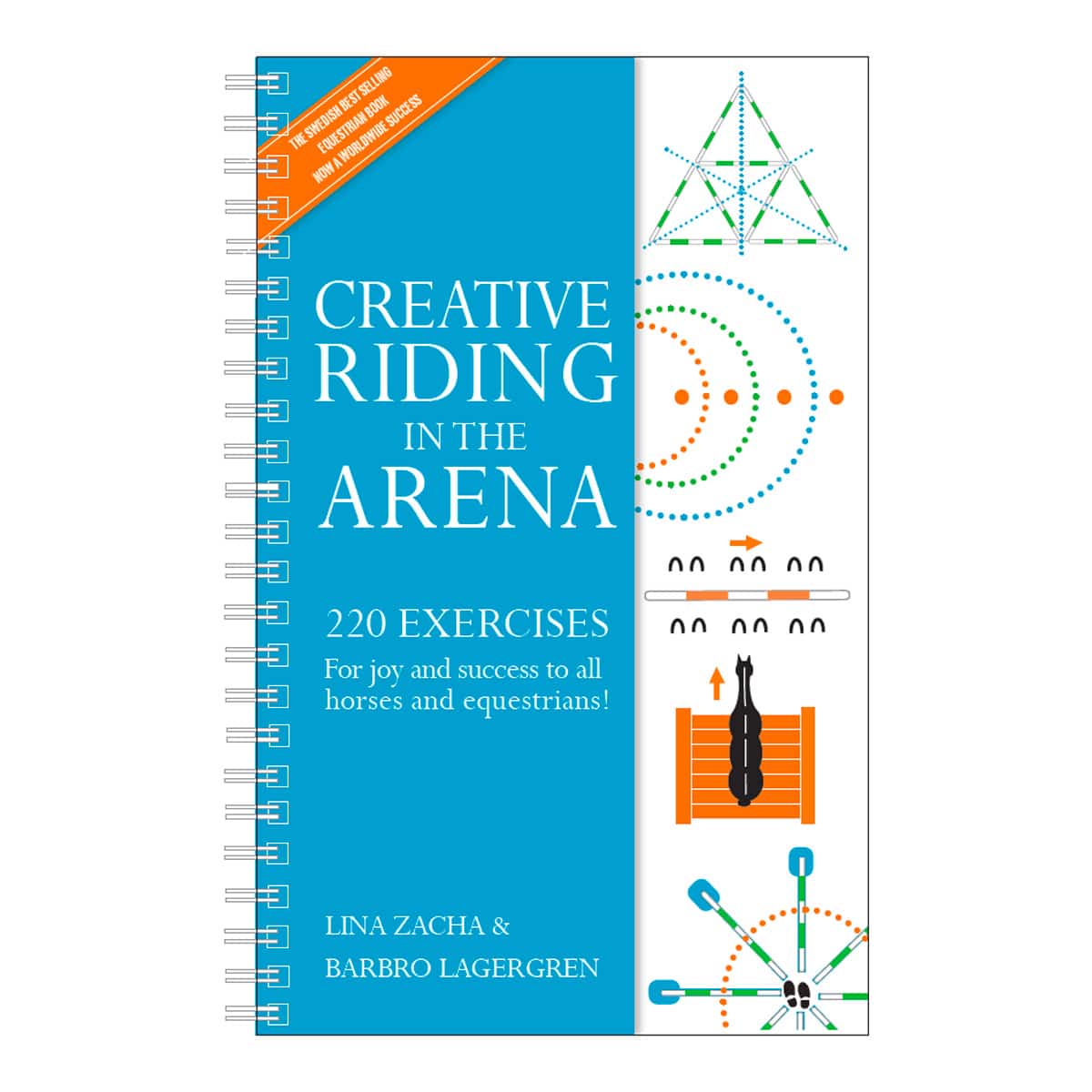 All 3 books bundle
If you have an issue which book to choose – Get them all!
The orange book gives you an introduction of working with obstacles.
The blue gives you even more exercises with obstacles but even dressage exercises and other ideas of what you can do with your horse in the arena.
The green book gives you tips and inspiration when you get out of the arena.