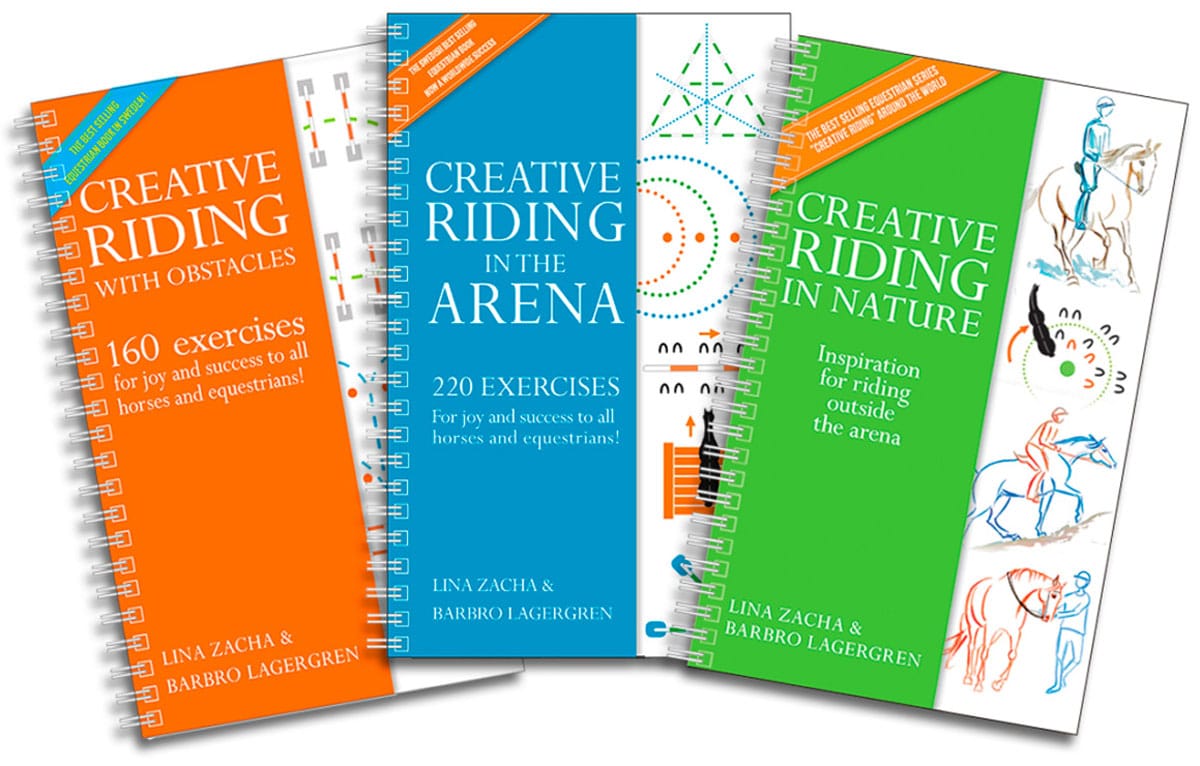 The Creative Riding book series is a product of the teamwork between Barbro Lagergren and Lina Zacha (Lina Zachanox) and they wrote, illustrated and published the books in the company Brightmare Productions during the period 2013-2020.
The Creative Riding books are originally written in Swedish but were also translated into English, German and French. The books have been a tremendous success and so far the books have been sold in about 60 000 copies to 92 different countries in the world.
During the Corona pandemic, Barbro's and Lina's paths separated and the company Brightmare Productions does not exist any longer.
Barbro and her new team will continue to sell the books and develop the Creative Riding Concept in the company Surprise Mountain Lda.
All the books are sent from Surprise Mountains office in magical Sintra, Portugal where also Barbro lives.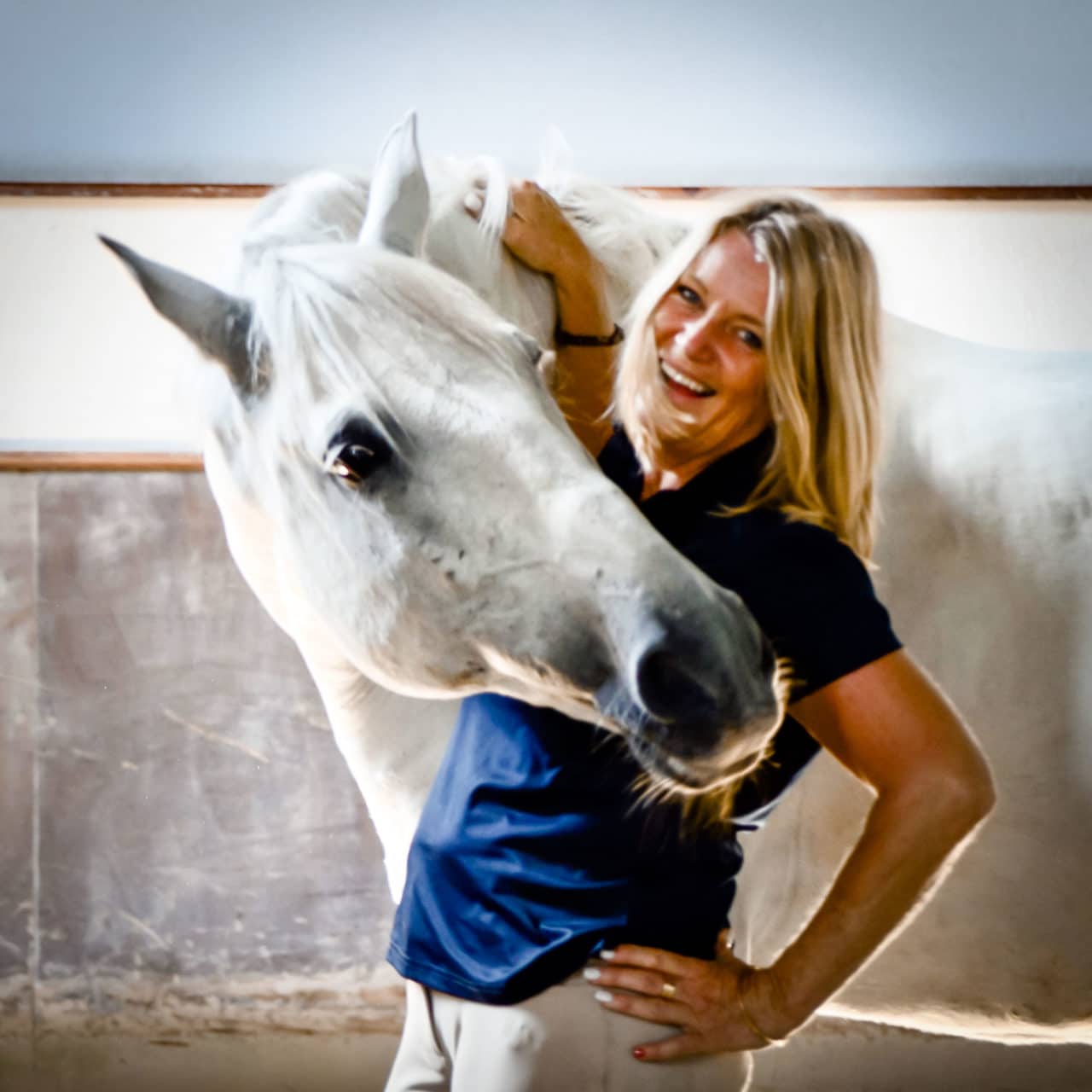 Sunny regards
Barbro (Barbara)Lagergren
+351 963 182 444
CreativeRiding
SURPRISE MOUNTAIN Lda
Nif 515597163
Rua do Tanque novo 21
2705-277 Colares
PORTUGAL
Office
Rua Praia da Adraga 26
2705-063 Almocageme Colares